Work status building TREVI 3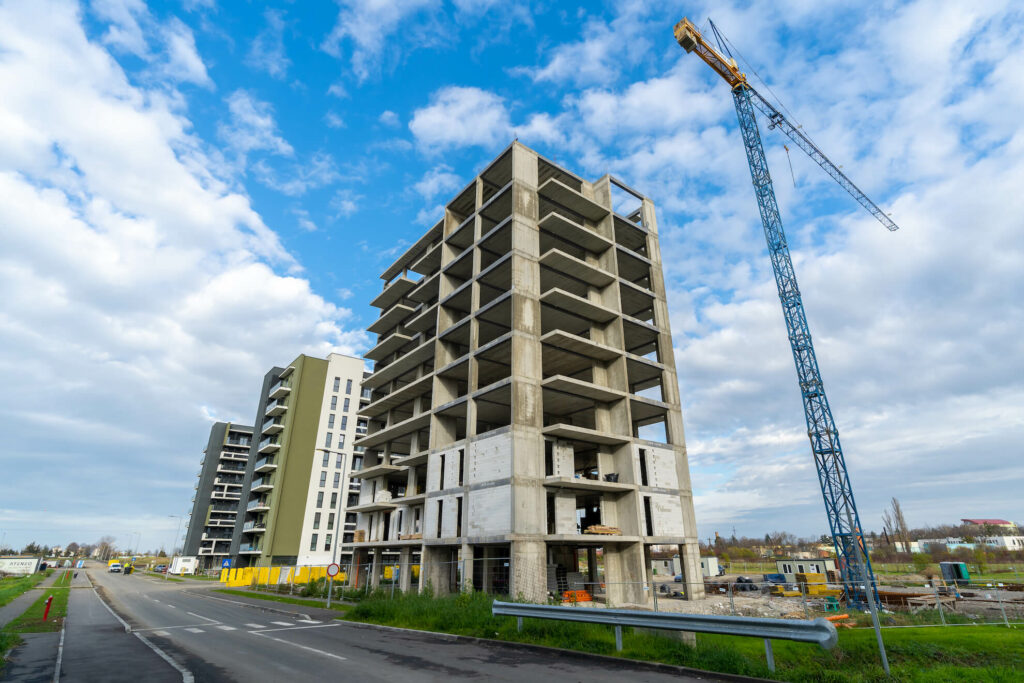 The construction of the TREVI 3 building is progressing at a steady pace. The structure is completed and the first floors have already been partitioned.
There are only a few apartments left in the third building of the TREVI complex. For more information and to schedule a site visit, you can contact us at +40 739 856 979 or by email at contact@ateneo.ro.