Work status - February 2023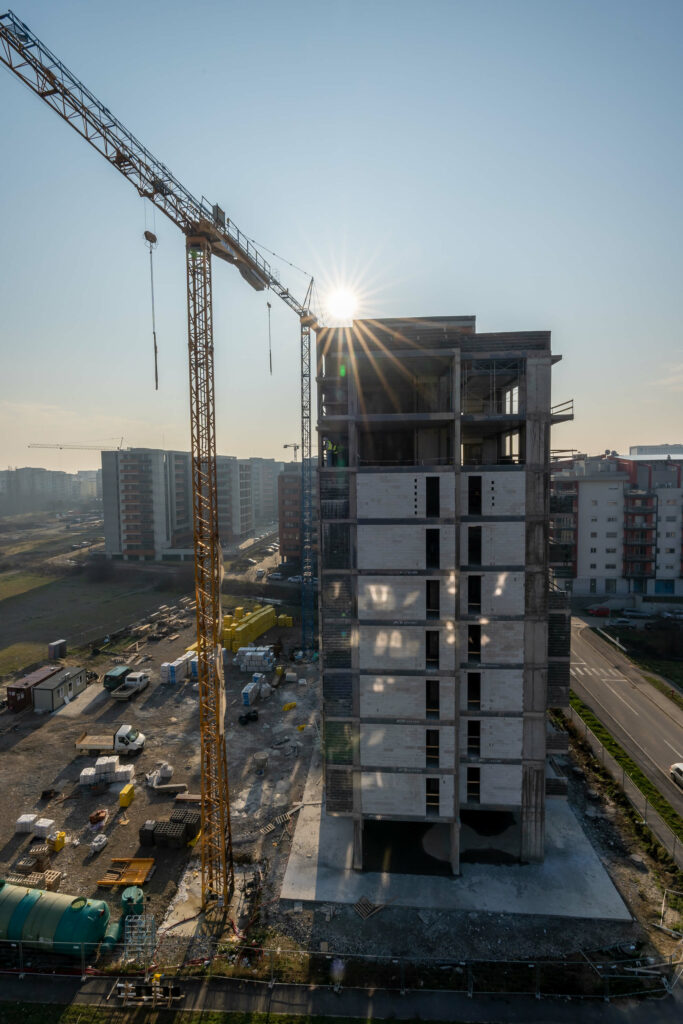 The construction of the TREVI 3 building is advancing at a constant pace and this is the third building of the TREVI typology in the Ateneo. The first two TREVI buildings are fully completed and the owners are carrying out the final fittings to turn their apartments into homes.
There are only a few apartments available in the TREVI 3 building, you can view them here.