Construction is progressing at Trevi 3 - Ateneo welcomes its first residents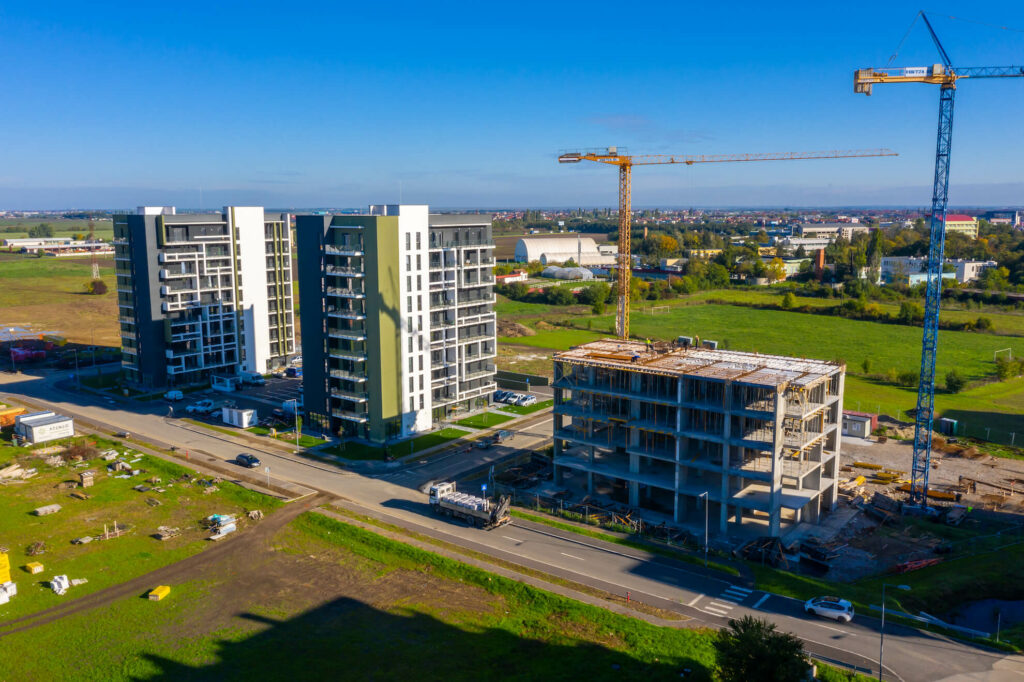 As we enjoy the warm autumn, the work on the construction site is progressing at a steady pace. The construction of the Trevi 3 is already on the 4th floor, and the structure will be fully completed in the coming months.
The first residents have also moved into Trevi 1 and Trevi 2 buildings, and the Ateneo neighborhood is starting to come to life. For those who are interested in apartments in Trevi 3, there are only a few available.