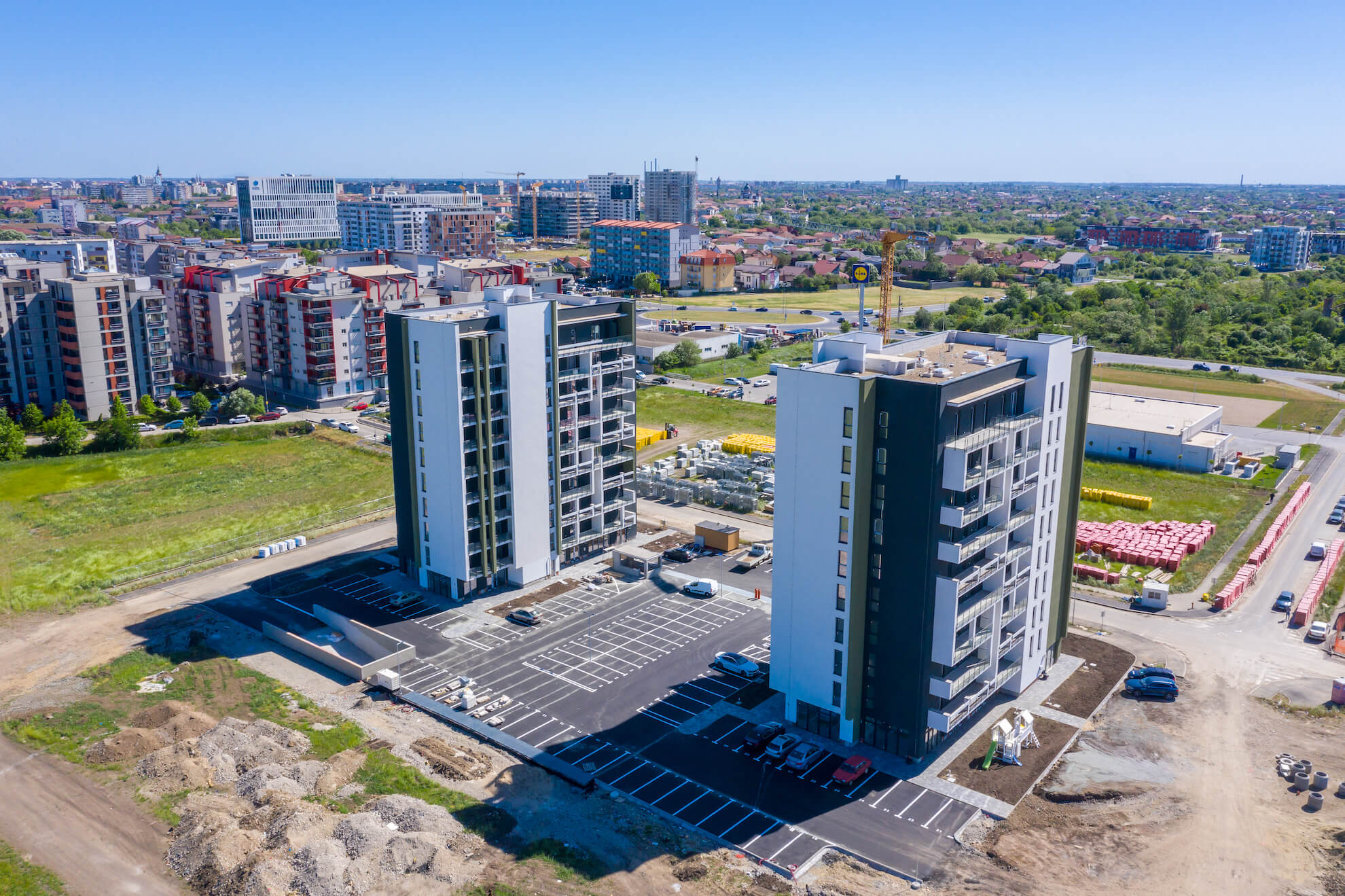 Summer begins and works on the Ateneo site continue at a steady pace. The outdoor parking lot has been paved and marked, and inside the Trevi 1 and Trevi 2 buildings, the last finishes are being done for the common areas.
The Trevi 3 building has received the building permit and the apartments are already 47% reserved.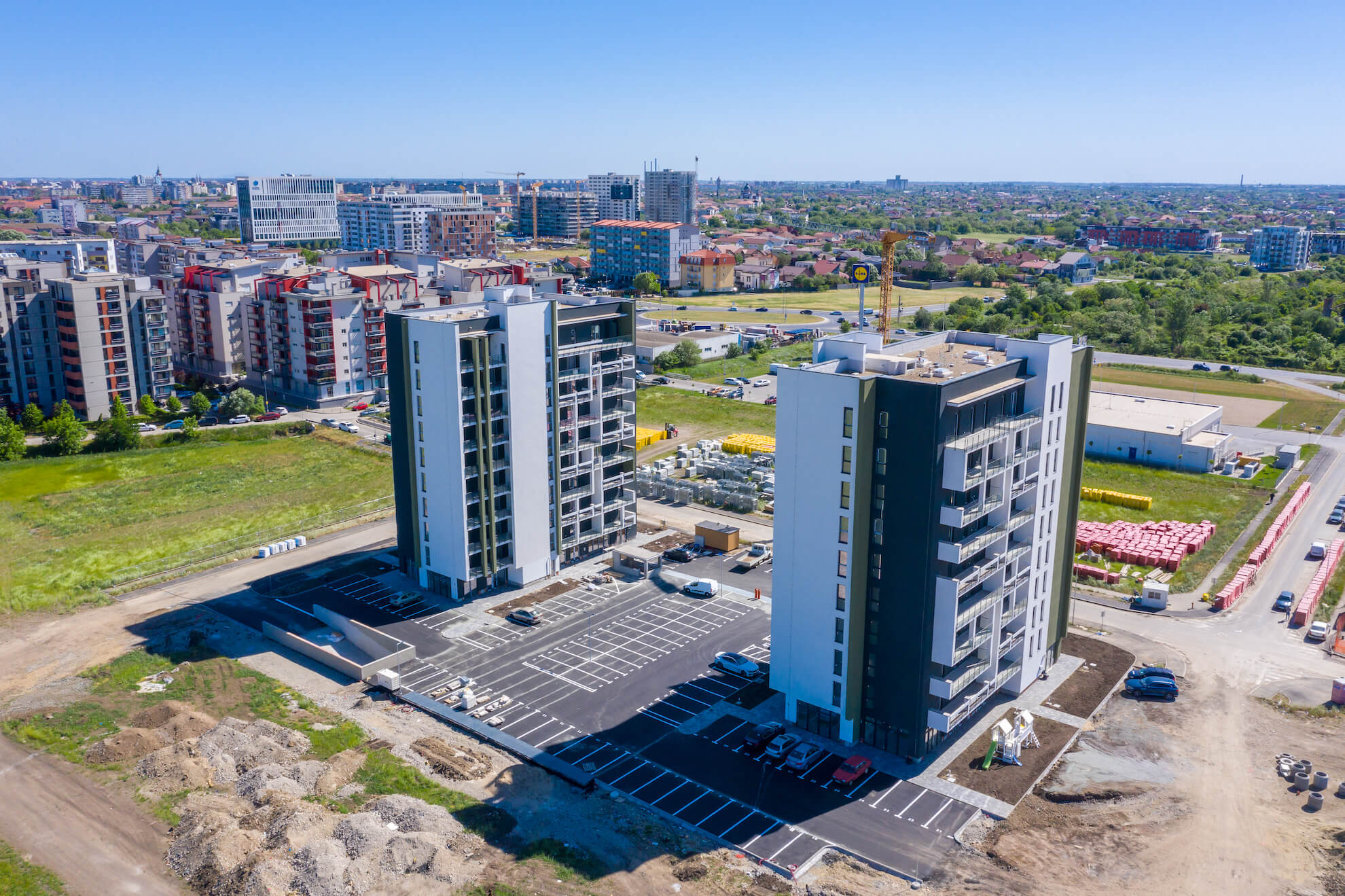 You can find more information and reservations for the Trevi 3 building at +40 739 856 979.